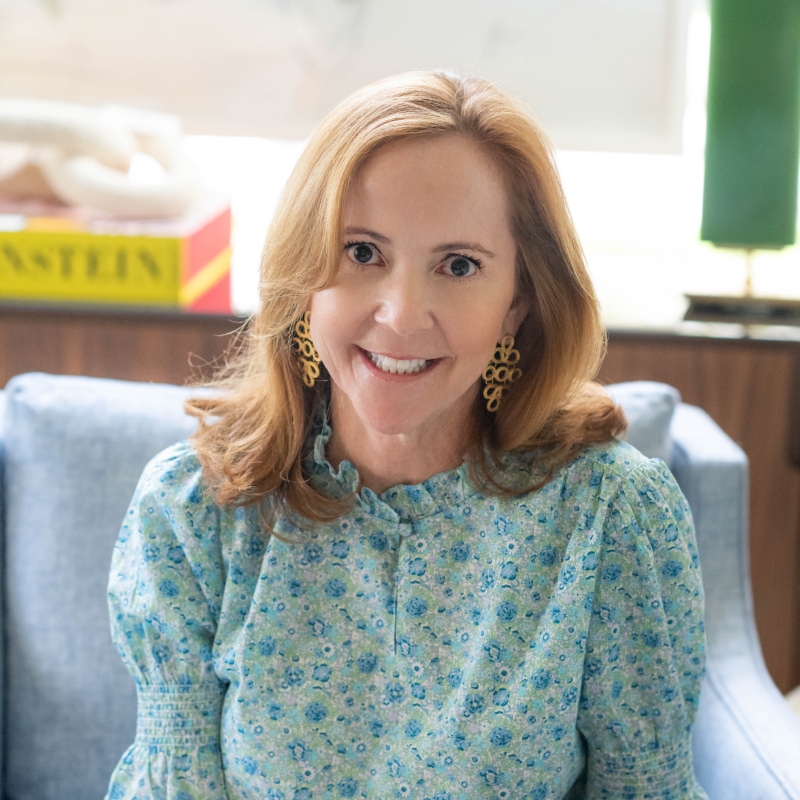 Laura McElroy
Senior Design Associate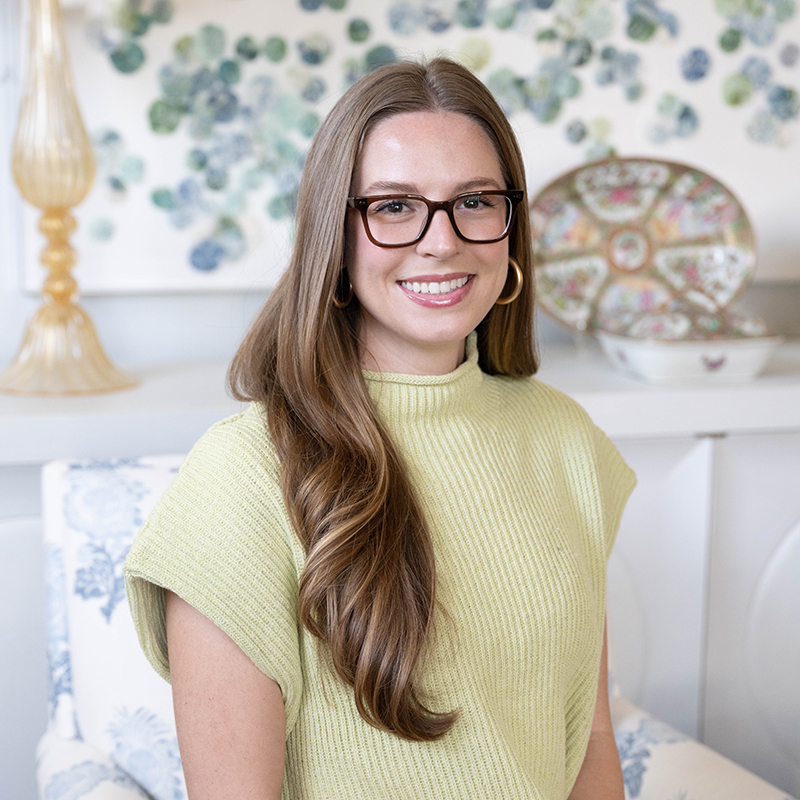 Amelia Milton
Design Associate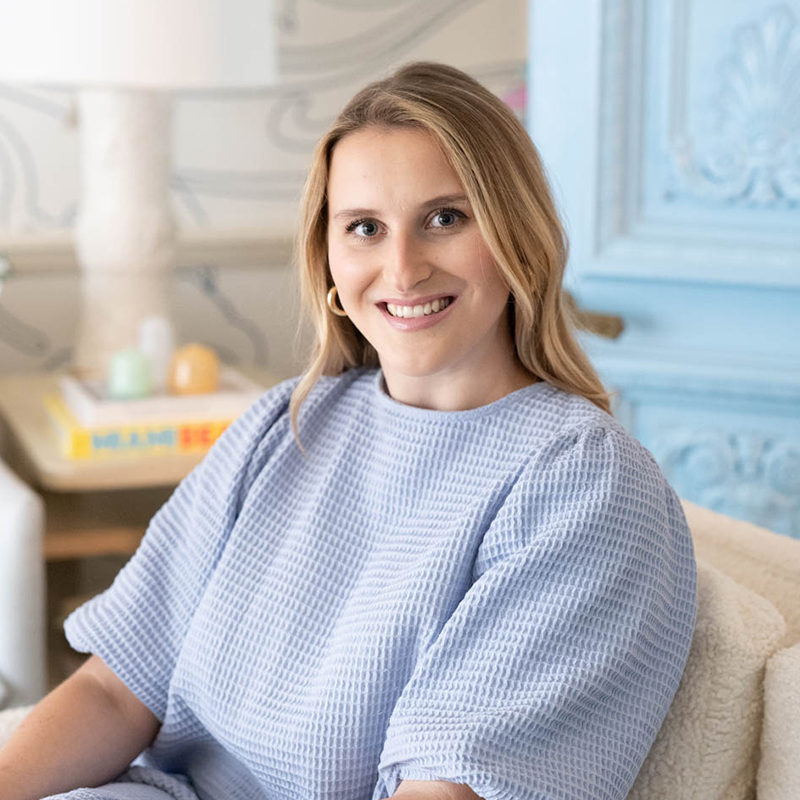 Lindsey Sitton
Office Manager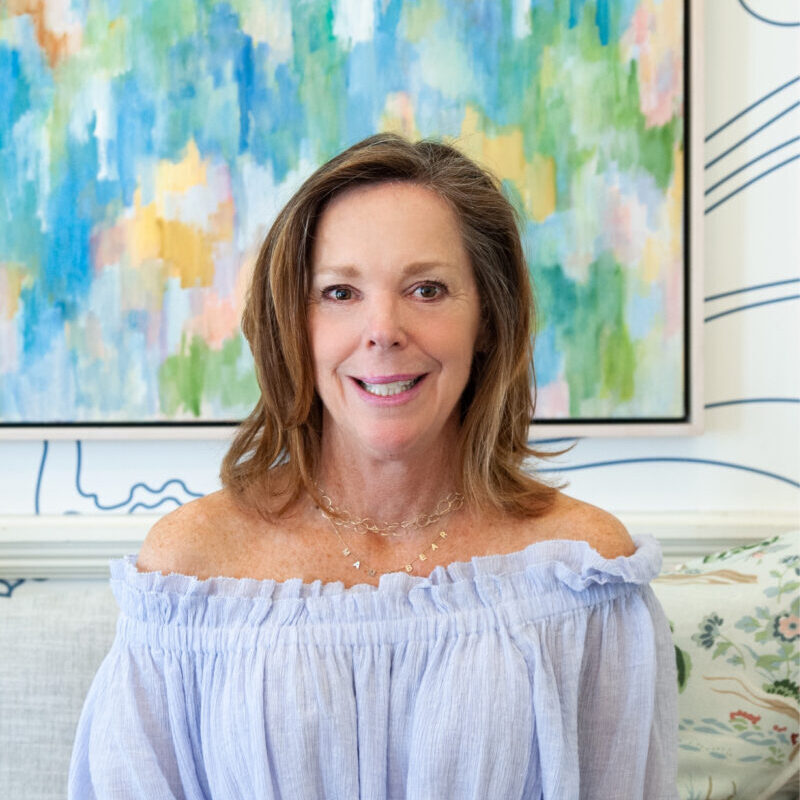 Kerry Maguire
Finance Director
Blue Print Interiors is a full-service interior design firm with an impeccable eye for detail and an appreciation for sophistication and well balanced design.
We design spaces that expertly reflect your personal style and taste. We will work with you to create a vision for your home that is fresh and beautiful, while still being functional and authentic. Our love of patterns, neutrals, textures, textiles, and mixed metals combined with our classic but modern design aesthetic makes our spaces beautiful and liveable.
The goal for every project is to develop a strong collaborative relationship with our client to achieve a personal, well-designed and executed space. Our firm provides turn-key room installations, art consultations, and small scale residential renovations.
Whether you're in need of new furniture, accessories, artwork, lighting or custom pieces tailor-made for you, our team will present various options that seamlessly blend your style with Blue Print's signature look.
For further inquiries or to schedule an appointment with Blue Print Interiors, please submit a design request or email hello@blueprint-interiors.com.
To view a sampling of our work, please visit our portfolio.